LockersNMore offers Toilet Partitions, Storage Lockers, Washroom Accessories and more for commercial facilities

Covering Hineys Around the World…and that's the more!
NEW: Integrated Privacy System™ for Metal Partitions!
LockersNMore is a nationwide distributor of lockers, locker room accessories, washroom accessories and mailboxes.
Our storage and washroom products are available in a variety of materials, sizes and colors for every application including office buildings, schools, universities, restaurants, amusement parks, apartment buildings and airports.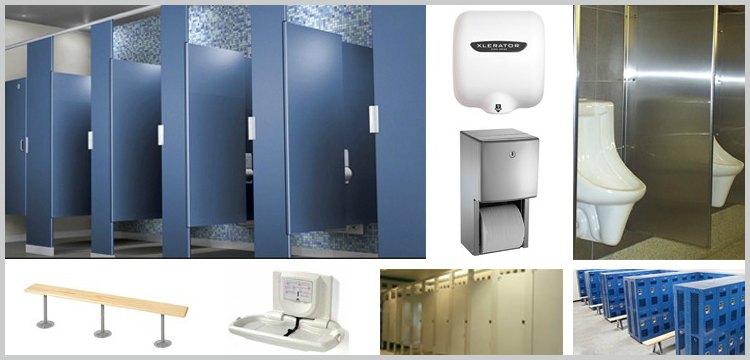 I just wanted to thank Judy Connelly for her prompt courteous service in assisting us with the purchase and delivery of our lockers! I was under a time and budget crunch. With Judy's assistance we came in on budget and on time for our season opening at the pool. ~ Kurt Erickson, Pool Operations Supervisor, Westin Kierland Resort and Spa, Scottsdale, Arizona Read More Testimonials »